CROSSFIT SUFFOLK: Powered By SPARTAN PERFORMANCE
THE SECRETS TO PULL-UPS The first "secret", of course, is to have a pull-up bar.
THE ULTIMATE MORNING ROUTINE FOR LIFTERS
---
We have an update meeting tonight regarding the class action lawsuit. We'll keep you posted. In the meantime continue to pressure local officials and the governor.
GYMS PLAN CLASS ACTION LAWSUIT AGAINST GOVERNOR'S DECISION TO DELAY REOPENING
IN NORWAY, GYMGOERS AVOID INFECTIONS AS VIRUS RECEDES In an unusual experiment, researchers found no coronavirus infections among thousands of people allowed to return to their gyms.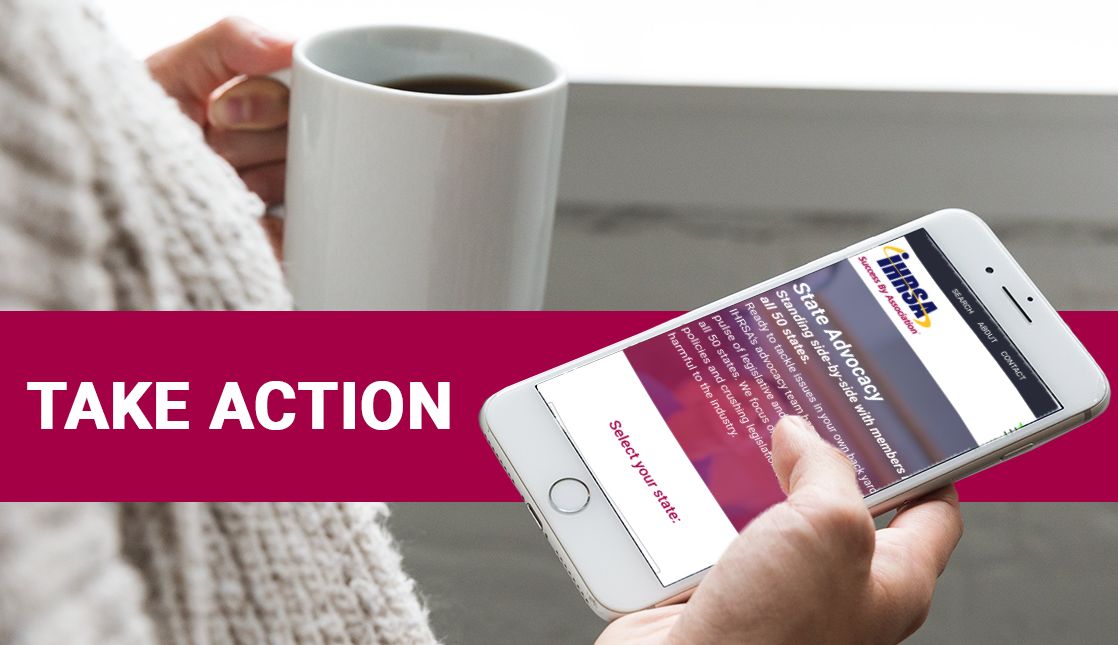 NY: We Talked to the State – They Need to Hear from You Too!
Last night, IHRSA had a call with members of Governor Cuomo's reopening team. We expressed our shock and dismay at the sudden announcement that clubs were not to be included in phase 4 of reopening – which portions of New York will enter today. Two things became clear:
 No specific reason was cited for clubs being held back, they did not cite concerns around HVAC, only a generalized concern over people moving in an indoor space.  
State has not written guidelines for our industry. Despite being provided with a reopening framework, sample guidelines and guidelines from other states by both IHRSA and many other club operators.
We provided the state with additional data supporting the ability of clubs to operate safely in the new COVID environment:
No increase in COVID-19 spread at training facilities provided good hygiene and social distancing measures followed concluded researchers in this study.
Even in a state experiencing a surge in COVID-19 cases, spread from health clubs is almost zero. Through contact tracing in Arkansas, the Governor reported that of 5063 active cases in the state, less than .2% had visited a health club.
We will continue to work with the state to expedite the creation and release of industry guidelines, but our industry has to ratchet up the pressure on Governor Cuomo to get their attention on us!
If you have any political connections, now is the time to use them!
If you haven't already, take part in one of IHRSA's campaigns and share the consumer campaign with your members. We need your voices to get the state focused on us and prioritizing our guidance so we can reopen.
Call Governor Cuomo and tell him clubs are safe, vital to their communities and need to reopen!Call Governor Cuomo!
Write the Governor!Write to Governor Cuomo!
Get your members involved – share this link with your members and have them tell the Governor health clubs need to be reopened!
https://ihrsa.quorum.us/campaign/reopennyhealthclubs
If you have questions about this or other legislative issues affecting the health club industry please contact Jeff Perkins, IHRSA's assistant vice president of government relations.
Government Relations Team
IHRSA, International Health, Racquet &
Sportsclub Association
70 Fargo Street | Boston, MA 02210 USA